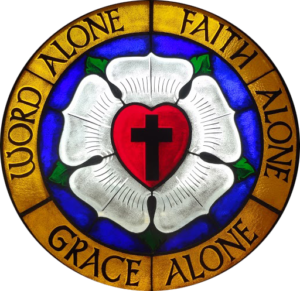 Sun
day Message
Pastor Phil Hohulin

Yitzhak Meets the Master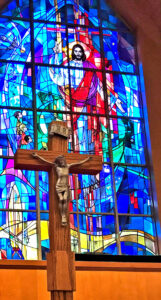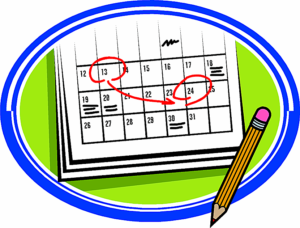 VIDEO ARCHIVES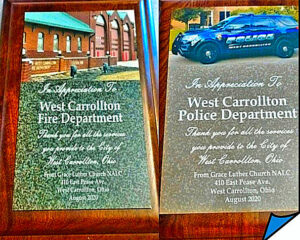 Plaques Presented
In Appreciation
On Tuesday, August 25, Pastor Phil and John Michael, Grace Council President, attended the West Carrollton City Council meeting. At the meeting, they presented appreciation plaques to the Police Chief and Fire Chief of the City of West Carrollton. Pastor Phil and John share with Grace members how well they were received, stating it was a great thing to do because of the tension in America right now. Thanks to all for the support that our congregation makes in the community.
Welcome to Miamisburg's
Helping Hands Food Pantry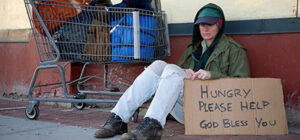 The West Carrollton Food Pantry is now closed indefinitely but we have another place for our current and future
donations! We are now working with Miamisburg's Helping Hands Food Pantry located near the City Offices building.
They have picked up our current pantry donations and are happy to partnership with Grace for future donations too. They are in need of dry pasta and canned goods, more specifically, peas and carrots. Please bring donations to church

This local Helping Hand Pantry serves the Miamisburg and Moraine areas and is also in need of volunteers to help distribute the food at the pantry. If you are interested in volunteering, please call our contact, Barb, directly at (937)-866-9323 for information on how you can help. Any questions about this new partnership with Miamisburg's Food Pantry or any other Grace outreach program, please phone Diane at (937)-530-2573 or e-mail her at dmjergens11@gmail.com.
God bless our church and our generous church family!
Welcome to Grace Luthera

n Church
We invite you to worship with us this Sunday!
We are part of the North American Lutheran Church (NALC) and are committed to the authority of the Bible as the inspired Word of Go
We are located at 410 E. Pease Avenue in West Carrollton, Ohio. Our service is at 10:30 a.m. We celebrate communion each Sunday and gather together for lunch afterward.
A place to call home.
If you wish to visit with our Pastor Phil Hohulin, please phone our Administrative Assistant Brenda Crawford at 937-859-3941 to schedule an appointment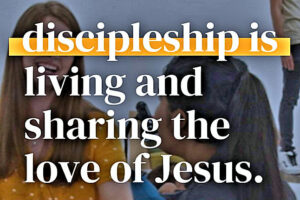 Its all about Life-to-Life
We are to cultivate opportunities to teach others all that our Lord has commanded—to pass on the gospel witness of the apostles. Do we have confidence that we can do it? Jesus thought so, or He would not have gathered us together and put is here where we are. He would not have called us as he has.


Learn more about NALC's Life-to-Life
And catch this Life-to-Life teaser video
Grace Sanctuary Open for Worship Services
Sunday worship services at Grace resumed on the Day of Pentecost, May 31, 2020. Everything within reason is being done to mitigate the threat of spreading infection to one another as we resume our in-person worship services. Please review the Grace Newsletter (left hand column of this webpage) for full details from Pastor Hohulin on how the worship service is conducted
With a Livestream Option
Grace is also offering a livestream option for those who do not feel comfortable worshiping in person. This webpage will be updated shortly with the link to access the livestreaming service in real time.
Due to the continuing Covid-19 pandemic all other group activities at Grace are suspended until further notice

.
Click on either spot to view!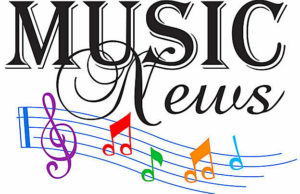 Heads Up Musicians and Singers!
We know you are out there and would love to involve
more of you members who play an instrument or sing to enhance our worship.

When "social distancing" is lifted and you would consider being a part of the wonderful music program at Grace, contact Aaron Mood at amood@starcitymusicstudios.com or phone him at 724-322-2449.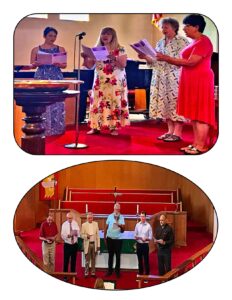 During this social distancing, some of the members of choir and the congregation have gotten together to provide special music during the live worship service.
WHEN ALL IN-PERSON
GROUP ACTIVITIES AT GRAC

E

RESUME AGAIN …
Women of Grace Meet at 10:30 am the Fourth Monday of each month.
Open to all women of the congregation; informal with a brief inspirational presentation, light refreshments, and plenty of fellowship. **Due to the cold winter weather coming, January and February meetings will be combined and is scheduled for February 10, 2020.
Friday Women's Prayer & Bible Study

9:30 a.m. –We began our new study entitled, "Numbers ~ Learning Contentment in a Culture of More" by Melissa Spoelstra on Friday January 10th at 9:30-11:30 am and will continue through Friday February 28th. The cost for the workbook and a contribution for the DVDs is $20. Contact Roseann Costantino at 434-2012 for details or to order a book.
Meets 10:00 am First and Third Saturday of each month
Sunday School Classes will not meet during the Covid-19 setback until further notice with the exception of the Nursery that is meeting.

Youth of all ages are still welcomed each Worship Service with a special moment and message.
Adult Sunday School
9:00 a.m.
Youth Sunday Morning Classes
Nursery – Ages up through 3
Children's Sunday School – Ages 4-7
Pre-Teen Ministry – Ages 8-12
All youth classes are held during church service time. The kids are released from the worship service right after the Children's Moment.