Office Contact:
Please phone our Administrative Assistant, Jennifer at the number below for more information about us or to schedule a visit with our pastor Phil Hohulin.
Telephone: (937) 859-3941.
Email us at: gracewcsecretary@yahoo.com
In the case of an emergency please contact our office secretary at 937-859-3941.

Move out into the wider world around us. Pour out the love our Lord infused within us. Allow it to shower on the needs of others as well as to receive this same living water from those around us. His Spirt is present within us and knows what is good and robust in this world. Listen and follow His lead.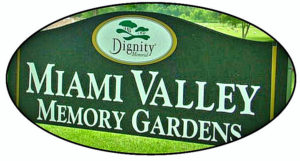 Grace Lutheran Church is offering for sale four (4) burial plots at the Miami Valley Memorial Gardens located at the corner of East Lytle-Five Points Road and State Route 48 between Centerville and Springboro. The plots are side by side in the Garden of the Christus, Section one (1) and are offered at a discount price. Phone Lea at 937-271-2052 for more information.
Fund for Life-to-Life Discipleship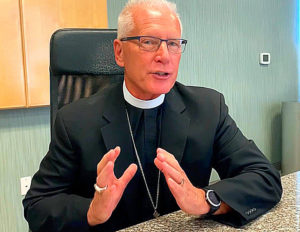 The Executive Council of the NALC would like to honor retiring Bishop Bradosky's years of leadership and passion for sharing the Good News by establishing the Bishop John Bradosky Fund for Life-to-Life Discipleship.
Bishop Bradosky's Ministry Gifts may be sent to the NALC, P.O. Box 860565, Minneapolis, MN 55486-0565, USA, marked "Bishop Bradosky Discipleship Fund".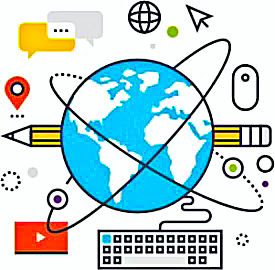 ChristianColleges.com
Where Faith
and Education Meet!
Rising tuition costs have made earning a college education an increasingly intimidating expense – and the reputation that many private Christian schools have of a naturally high tuition further alienates such an education from students' prospects. Many students are unaware of their options when it comes to financing tuition costs, especially as it pertains to a Christian education.
Taking a step to alleviate this obstacle, ChristianColleges.com has created a series of open-use guides to financial aid & scholarship opportunities for students, offering pertinent information on federal aid, state aid, private scholarships, and more.
Webpage ChristianColleges.com, an interdenominational, nonpartisan organization, connects students with Bible and Christian universities that fit their needs through in-depth academic, financial aid, and college life resources. Parents and students, check the website out to learn more .

Tuesday, August 6th at the Westin Hotel Indianapolis, Indiana. Registration is open!
Details here:
https://thenalc.org/blog/event/lutheran-week/
Let us run with endurance the race that is set before us, looking to Jesus, the founder and perfecter of our faith, who for the joy that was set before him endured the cross, despising the shame, and is seated at the right hand of the throne of God. Hebrews 12: 1b-2

All women are welcome to attend and do not have to be a delegate of a congregation for the convocation. Mark your calendars and plan to join us for our Annual Gathering of the Women of the North American Lutheran Church – WNALC.