Office Contact:
Please phone our Administrative Assistant, Brenda at the number below for more information about us or to schedule a visit with our pastor Phil Hohulin.
Telephone: (937) 859-3941.
Email us at: gracewcsecretary@yahoo.com
In the case of an emergency please contact our office secretary at 937-859-3941.
Or Better Yet:
Visit us each Sunday morning at 10:30 am at

410 E. Pease Avenue in West Carrollton, Ohio.

Move out into the wider world around us. Pour out the love our Lord infused within us. Allow it to shower on the needs of others as well as to receive this same living water from those around us. His Spirt is present within us and knows what is good and robust in this world. Listen and follow His lead.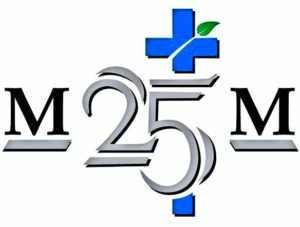 Matthew 25 Ministry Needs
The following items are always needed; all items can be placed in the storage bin at back entrance near kitchen. Matthew 25 uses these items for worldwide disaster relief and improving the lives of impoverished people. Please bring your donations to the church. Item needed: Cleaning supplies: including rags. Please place the clean rags in a plastic bag and mark. Personal care items: Clothes (must be washable) also underwear and socks (new or gently used; Shoes (casual and work); Small kitchen utensils – nothing electric; Medical equipment: canes, crutches, bath chairs, portable toilets, wheelchairs, hospital beds (must have cranks if electric); Paint (must be latex – any color and any amount); Plastic pill containers. Please read Matthew 25. Questions call Lea (937) 271-2052.



Needs for Jeremiah's Letter One of our benevolence organizations, Jeremiah's Letter, is in need of the following items: manual can openers, pots/pans, and silverware. Diane Jergens will have a labeled bin placed near the kitchen for your items. Thank you for helping support the many ministries of God in the Dayton area!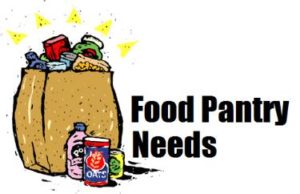 We are now supporting the Miamisburg Food Pantry since the West Carrollton Food Panty is no longer operating.
The food pantry is in need of the following items: Peanut butter, jelly, crackers, spaghetti sauce, and canned peas. Be a blessing to those less fortunate, please consider donating. A labeled basket can be found in the hall outside of the kitchen for your items. Thank you.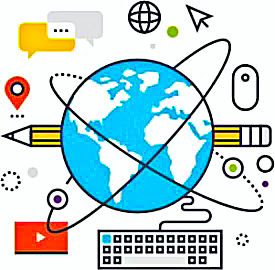 Christian Colleges.com
Where Faith
and Education Meet!
Rising tuition costs have made earning a college education an increasingly intimidating expense – and the reputation that many private Christian schools have of a naturally high tuition further alienates such an education from students' prospects. Many students are unaware of their options when it comes to financing tuition costs, especially as it pertains to a Christian education.
Taking a step to alleviate this obstacle, ChristianColleges.com has created a series of open-use guides to financial aid & scholarship opportunities for students, offering pertinent information on federal aid, state aid, private scholarships, and more.
Webpage ChristianColleges.com, an interdenominational, nonpartisan organization, connects students with Bible and Christian universities that fit their needs through in-depth academic, financial aid, and college life resources. Parents and students, check the website out to learn more .
Ways To Serve
Our Grace
Congregation
Shepherd's Ministry Pew Cards
Please use the Shepherd's Ministry pew cards to list the names of those not present in church on Sunday. Upon completion, place the card in th
e offering plate or contact Nancy Hess. We'd like to let those absent know that they are missed.

Shepherd's Ministry Team
If you would like to join our team of Shepherds, please see Bill Slusser or phone him (937) 689-7369. We would love to include you in the 2020 team.