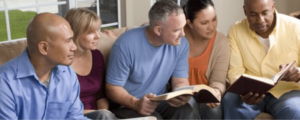 Christian Education and Small Groups
The purpose of the Christian Education and our Small Groups Ministry Team is to foster discipleship through the study of the Bible and Christian theology, through fellowship, service, and prayer. Information on current studies is available in th

e

Tidings of Grace church newsletter.
Young Leaners Sunday School Gatherings with new and exciting lessons about the Bible and God's love for them. All youth classes are held during church service time.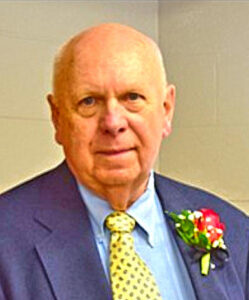 Adult Sunday School Class
The creed, the Lord's Prayer and the Ten Commandments. These are the "big three" that get called out in our baptism liturgy, that form the basis of Luther's catechism and are foundational to the teaching of the church at large. The Ten Commandments also affect our civic life and are given prominence in public displays. We recite the creed and pray the Lord's Prayer every week in our worship service. But what about that third part of the "big three," the Ten Commandments? This fall,
Steve Hedlund
will lead this Adult Sunday School class, focusing on the Commandments. This course will consider their importance for our faith, how they "fit into" Christian doctrine and what has become of them regarding their place in our civic life
.
Gather for this study, 9:00 Sunday mornings starting on September 10. The sessions will last through the remainder of 2023.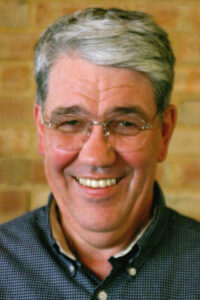 Wednesday Evening Bible Study Every Wednesday evening at 6:30 pm September 6 through November 15th, join us as we delve deeper into Lutheran Basics and Confessions focusing on Luther's Small Catechism. Study is led by Pastor Phil. We will watch and discuss a video series featuring Reverend Dr. Jim Nestigen's engaging explanation of each section of the catechism. If you have never seen these DVDs before, you are in for a treat! And if you've viewed them previously, you all ready know they are worth watching again. Join us each Wednesday evening at 6:30 pm!
Friday Morning Bible Study and Prayer Group
Meets in the Adult Sunday School Room every Friday morning from 9:30 am -11 am. They begin this fall season
using the book "Just Like Jesus ~ A Heart Like Him" by Max Lucado.
The book may be purchased at Christian book distributors or Amazon. Any questions, please contact the Grace Administrator at at 937 859 3941.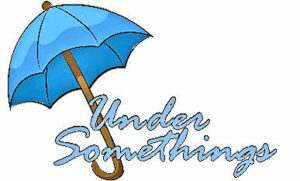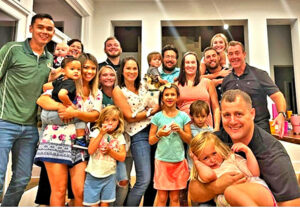 The Under Somethings
Bible Study Group
For location details and more information, contact Aaron at 724.322.2449.
Taking the Plunge
Grace will welcome these new members into the fellowship during worship on Sunday, September 24:

Anne Burke
Stephen Hedlund
Aaron and Samee Mood
David and Julie Silvester
Eric and Lisa Spah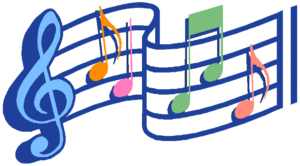 The Children's Choir directed by Samee Griffith Mood resumed practice in September. They meet each Sunday morning at 9:30 am Contact Brenda, Grace Church Administrator, for further information.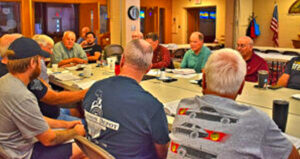 Men's Fellowship
In its third year meeting on the first and third Saturdays of each month in the church fellowship hall for coffee at
We have a great time getting to know each other, praying for each other, and studying the scriptures.
Youth Sunday School Gatherings
All youth classes are held during church service time. The children are released from the worship service right after the Children's Moment during worship.

Nursery -Ages up through 3
Sunday School – Ages 4-7

Pre-Teen Ministry Ages 8-12

We now have a special children's fellowship table during the congregational luncheon following worship!
"Let the little children come to me, and do not hinder them, for the kingdom of God belongs to such as these."
Matthew 19:4

4