Worship Services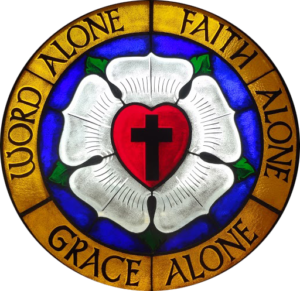 Pastor Steve Nicolai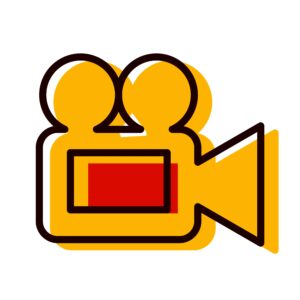 Third Sunday
After Epiphany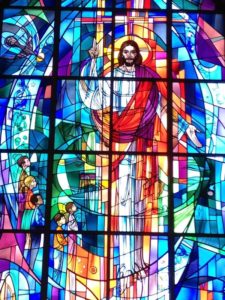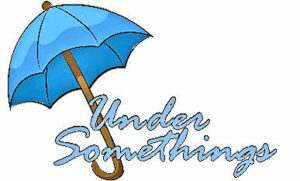 Next Gathering will be held Friday, January 13th, at 6:30pm. We will resume reading Mere Christianity in January. For more information, contact Aaron at 724.322.2449.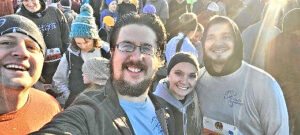 Members of the Under Somethings Bible Study ran in the Turkey Trot on Thanksgiving. We placed first in our division: Lutheran Bible Studies Who Have Been Meeting for Less Than Two Years.

CS Lewis' Mere Christianity is our discussion springboard. Join us by contacting Aaron at:
VIDEO ARCHIVES
A Kid's Moment Each Sunday During Worship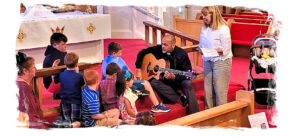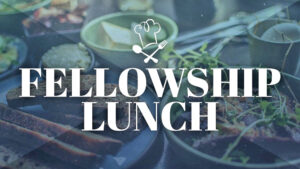 Join us after worship. Greet old friends and meet new ones.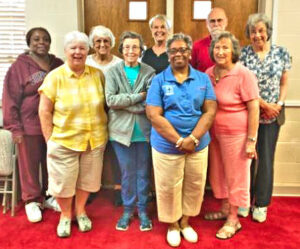 At the end of September members of Grace completed A Matter of Balance Class presented by Goodwill Easterseals of Miami Valley. In a series of two hour classes the participants developed strategies to manage falls. The class was beneficial for all seniors planning to maintain independence in daily living and recommended by members of the class. If you are interested in a future class contact the Grace office (937) 859-394.

Its all about Life-to-Life
We are to cultivate opportunities to teach others all that our Lord has commanded—to pass on the gospel witness of the apostles. Do we have confidence that we can do it? Jesus thought so, or He would not have gathered us together and put is here where we are. He would not have called us as he has.
Learn more abLout NALC's Life-to-Life
And catch this Life-to-Life teaser video
Welcome to Grace Lutheran Church


We invite you to worship with us this Sunday at 10:30 a.m.
Grace is a fellowship of worshiping disciples centered on the Word of God.
The church is located at 410 E. Pease Avenue, West Carrollton, OH.
A place to call home.
If you wish to visit with our Pastor Phil Hohulin, please phone our Administrative Assistant Brenda Crawford at 937-859-3941 to schedule an appointment.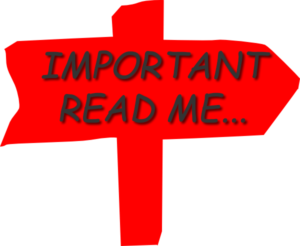 New Office Hours: Please note that Brenda Crawford, our church secretary, has new office hours. She will be in the church office on Mondays, Tuesdays, Thursdays, and Fridays from 10:00 am to 2:00 pm. If you need to come into the church office, please plan it during Brenda's working hours.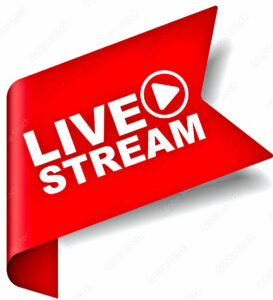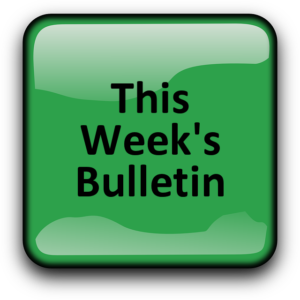 On Saturday, February the 4th Star City Music is hosting an Open House from 1—5 pm to celebrate the move to their new studio and to thank all those who helped make it happen, especially the movers. Samee Griffith Mood and Arron Mood own, operate, and teach at the studio and are key musicians leading the musical side of worship at Grace (piano and organ). Their new studio is located at 323 North 11th Street in Miamisburg.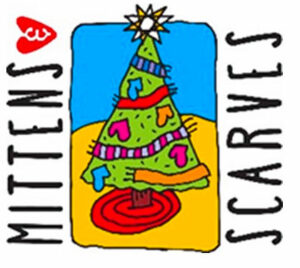 It is still cold outside so the Grace Outreach Team kept the Christmas tree up in the side entrance to the church so it can be filled with donations of hats, scarves, mittens, gloves, and items to keep the homeless warm. All gifts will be delivered to Jeremiah's Letter in Dayton.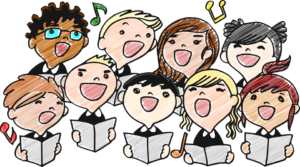 Have you signed up your children for the Children's Choir at Grace? The choir will be led by Samee Griffiths Mood and rehearse on Sunday mornings beginning n January from 9:30-10:00. The choir will sing several times throughout the year during worship. In addition to learning the core choir music, the children will learn basic musical concepts, as well as music history, including the parts of the worship service and the church year. An informal Bible study and coffee time will be available for parents who bring their children.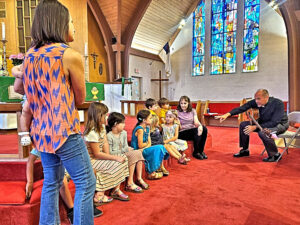 Young Leaners Sunday School Gatherings

with new and exciting lessons about the Bible and God's love for them.
Nursery -Ages up through 3
Children's Sunday School – Ages 4-7
Pre-Teen Ministry – Ages 8-12
All youth classes are held during church service time. The kids are released from the worship service right after the Children's Moment.
Adult Sunday School 9:00 am:
Adult Sunday School is in full swing. We are taking up Esther … for a
Time Such As This.
Stop on your way to the Sunday School room and get coffee and
Bring your Bibles!
Wednesday Evening Bible Study Every Wednesday at 6:30 pm, join us as we delve deeper into the scriptures. Study is led by Pastor Phil and you can attend in person or online. Join the Zoom Meeting by contacting our church Administrator Assistant Brenda at 937-859-3941. for details.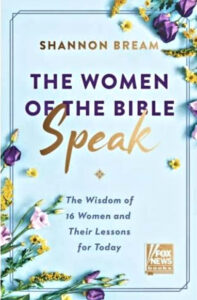 Friday Morning Bible Study and Prayer Group
are using the study book by Melissa Spoelstra entitled "Jeremiah ~ Daring to Hope in an Unstable World". The study is on Friday mornings from 9:30 am – 11 am and began on Friday January 6, and continues through Friday February 24. If you would like a book ordered for you or if you have any questions, please contact our Church Administration Assistant Brenda at 937-859-3941 who can give you more details.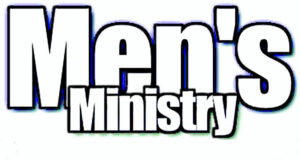 Men's Fellowship at Grace
is into its third year of gathering on the first and third Saturdays of each month in the church at 10:00 am to 11:30 am. We have a great time getting to know each other, praying for each other and studying the scriptures. Oh … and "Bill's" donut holes are great? If you haven't joined us, we would love to get to know you. We're very informal, friendly and you would fit right in. This month we're continuing our study of the Book of Acts.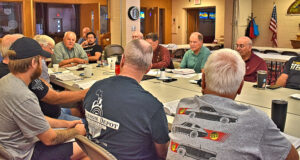 Miami Valley Women's Center Gala.
Members of he Benevolence/Outreach Team sponsored a table at the MVWC Gala and enjoyed a great time. Watch for a very special announcement concerning the MVWC after the first of the year. The next Benevolence meeting is set for Thursday, November 10 at 3:00 pm to make Christmas wreaths for local health care facilities.