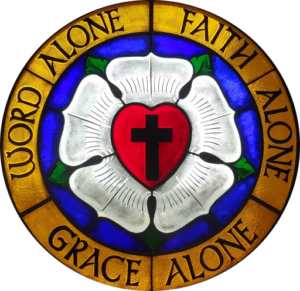 Sunday's Message
Pentecost Nine Mark 6 & Ps. 23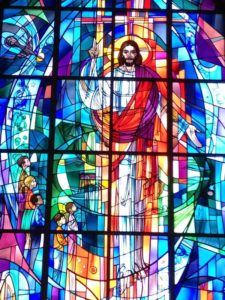 Welcome to Grace Lutheran
We invite you to worship with us this Sunday!
We are part of the North American Lutheran Church (NALC) and are committed to the authority of the Bible as the inspired Word of God.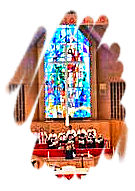 We are located at 410 E. Pease Avenue in West Carrollton, Ohio. Our service is at 10:30 a.m.
We celebrate communion each Sunday and gather together for lunch afterward.
A place to call home!
Our Church Office Hours are:
Monday thru Friday: 10am to 2pm. Please call the church office at 937-859-3941 to schedule an appointment during hours not listed above. If you wish to visit with our pastor, please call to assure he is in the office and not out on a visitation or other appointment.
Reverend John Bradosky, Bishop of the NALC, will visit Grace and lead in worship and in welcoming new members into the Grace fellowship. Join us for worship at 10:30 am and in a fellowship luncheon to follow.