Worship Service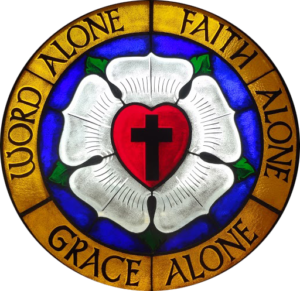 Pastor Phil Hohulin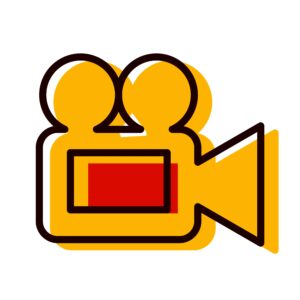 The 16th Sunday
After Pentecost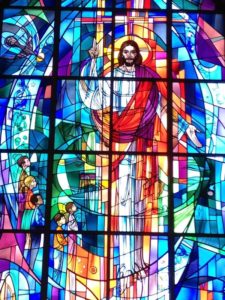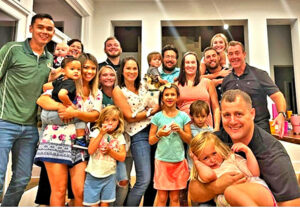 The Under Somethings began their second year season by picking CS Lewis' Mere Christianity as their discussion springboard. Their next meeting is set for Friday, October 14th, at 6:30, location TBD. For more information contact Aaron at 724.322.2449.
VIDEO ARCHIVES
A Kid's Moment Each Sunday During Worship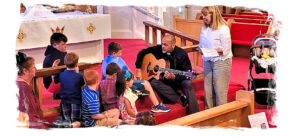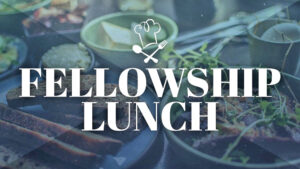 Join us after worship. Greet old friends and meet new ones.

Its all about Life-to-Life
We are to cultivate opportunities to teach others all that our Lord has commanded—to pass on the gospel witness of the apostles. Do we have confidence that we can do it? Jesus thought so, or He would not have gathered us together and put is here where we are. He would not have called us as he has.
Learn more abLout NALC's Life-to-Life
And catch this Life-to-Life teaser video
Welcome to Grace Lutheran Church


We invite you to worship with us this Sunday at 10:30 a.m.
Grace is a fellowship of worshiping disciples centered on the Word of God.
The church is located at 410 E. Pease Avenue, West Carrollton, OH.
A place to call home.
If you wish to visit with our Pastor Phil Hohulin, please phone our Administrative Assistant Brenda Crawford at 937-859-3941 to schedule an appointment.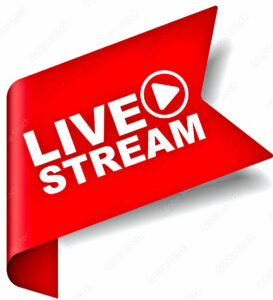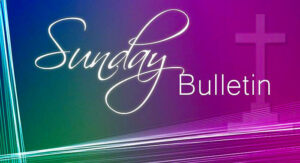 Sermon title this week is: Ancient Words for Today's World: An Introduction to the Apostles Creed." We begin a deep dive into the Apostles' Creed. Don your suit, secure your mask, affix your water wings if you must, but come along, dive in, letting these ancient words wash over you, speak to you, and for you, as you make them your own, and receive
their many gifts. See you Sunday,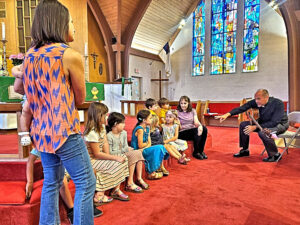 Young Leaners Sunday School Gatherings

with new and exciting lessons about the Bible and God's love for them.
Nursery -Ages up through 3
Children's Sunday School – Ages 4-7
Pre-Teen Ministry – Ages 8-12
All youth classes are held during church service time. The kids are released from the worship service right after the Children's Moment.
Adult Sunday School 9:00 am:
Adult Sunday School is in full swing. We are studying Romans with a bit of help from world-class wordsmith Max Lucado thru Thanksgiving, with an Advent Series following thru the Holidays. We'll then take up Esther … for a
Time Such As This
… in January. Stop on your way to the Sunday School room and get coffee and
Bring your Bibles!
Wednesday Evening Bible Study
gathers e
very Wednesday evening at 7:00 pm. Join us as we delve deeper into the scriptures for the following Sunday worship service. Study is led by Pastor Phil and you can attend in person or online

live on Zoom. Check the Grace Newsletter at left for the Zoom link, Meeting ID and Passcode.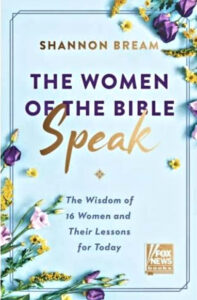 Friday Morning Bible Study and Prayer Group is
using a book by Shannon Bream, entitled "
The Women of the Bible Speak
" to study 16 Biblical women. The study began on Friday September 16th and meets from 9:30 am – 11 am. This study of Biblical Women will continue through Friday, November 11th. We meet in the Fellowship Hall at Grace.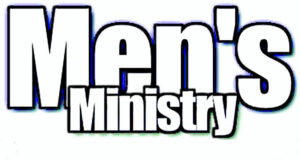 Men's Fellowship at Grace
is into its third year of gathering on the first and third Saturdays of each month in the church at 10:00 am to 11:30 am. We have a great time getting to know each other, praying for each other and studying the scriptures. Oh … and "Bill's" donut holes are great? If you haven't joined us, we would love to get to know you. We're very informal, friendly and you would fit right in. This month we're beginning our study of the Book of Acts.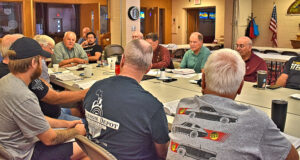 Gifts of Grace Celebration Planned for October 23, 2022 at 4:00pm.
IT IS ALSO …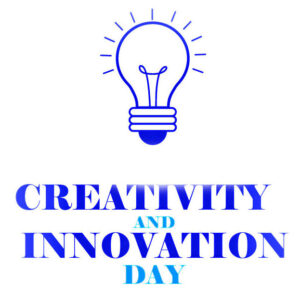 Not only will we have a wonderful musical recital, but we also will be including a celebration of visual art. Do you do stamping, quilting, or wood work? Do you paint? Please contact the office if you would like to display your item(s).

for the annual "Baby Shower" at Grace for collecting items for the Miami Valley Women's Center that will be held in October again this year. The needs of the center are constantly changing but diapers, baby wash, shampoo, and lotion are always needed. New items needed at this time are boys clothing in sizes 6-9 months, diapers in sizes 1 and 6, baby food, formula, audio baby monitor, play mat with toy bar, and bathtubs. New and gently used (clean and in good condition) boys and girls clothing sizes 2T-5T, and maternity clothes sizes XL-3X will be appreciated for fall and winter usage.
A table and boxes for collection of items will be made available from October 2nd through the 30th.
Your support of this Benevolence project is greatly appreciated by the center and their clients. Any questions may be addressed to Brenda, our Church Administrative Assistant, at 937-859-3941.