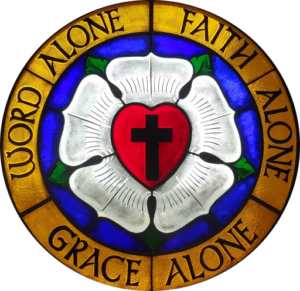 Sunday's Message
Savior's Perscription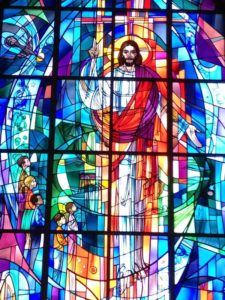 Good energy is contagious!
Every desirable and beneficial gift comes out of heaven. The gifts are rivers of light cascading down from the Father of Light. There is nothing deceitful in God, nothing two-faced, nothing fickle. He brought us to life using the true Word, showing us off as the crown of all his creatures. Post this at all the intersections, dear friends: Lead with your ears, follow up with your tongue, and let anger straggle along in the rear. James 1: 17-19
Welcome to Grace Lutheran
We invite you to worship with us this Sunday!
We are part of the North American Lutheran Church (NALC) and are committed to the authority of the Bible as the inspired Word of God.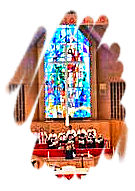 We are located at 410 E. Pease Avenue in West Carrollton, Ohio. Our service is at 10:30 a.m. We celebrate communion each Sunday and gather together for lunch afterward.
A place to call home!
If you wish to visit with our pastor, please call our Administrative Assistant, Jennifer, at 937-859-3941 to schedule an appointment.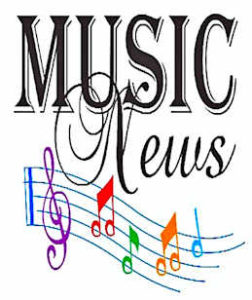 Walk through Jesus' homeland on the paths He took as seen through the lens of the original Hebrew and Greek texts. Get a clearer and deeper understanding of the Bible, Jesus and God.
So join us on this hike …
Sunday School— at 9:15 am
Bible Study— Wednesdays September 12 at 7:00 pm
Opportunities Await …
Reformation Sunday Carnations
MVWC Diaper Drive
Shepherd's Ministry
Friday Women's Bible Study
Women of Grace
Men's Fellowship
Check this week's "Grace News" for details.