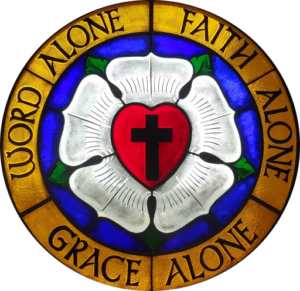 Sunday's Message
Pentecost Twelve 1 Kings 19 – John 6
The Journey is too much for you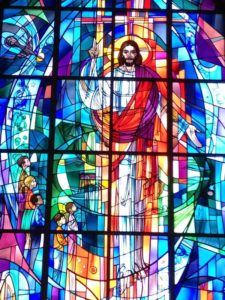 Welcome to Grace Lutheran
We invite you to worship with us this Sunday!
We are part of the North American Lutheran Church (NALC) and are committed to the authority of the Bible as the inspired Word of God.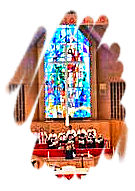 We are located at 410 E. Pease Avenue in West Carrollton, Ohio. Our service is at 10:30 a.m.
We celebrate communion each Sunday and gather together for lunch afterward.
A place to call home!
If you wish to visit with our pastor, please call our Administrative Assistant, Jennifer, at 937-859-3941 to schedule an appointment.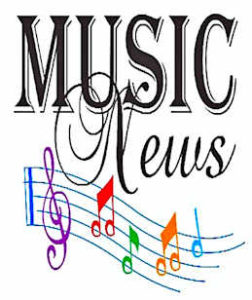 Dayton Music Club and Composers of Ohio Cooperative Organization for Acoustic Music (COCOA) are sponsoring a masterclass for composers ages 7 to 18, to be held at Grace Lutheran Church on Sunday, August 12th at 3:00 p.m. Student composers will have their music performed by professional musicians and will receive constructive feedback on their compositions. Pieces may be chosen for performance during the November Dayton Music Club Musicale– Aaron Mood
For additional music news click on Music News icon.