Worship Service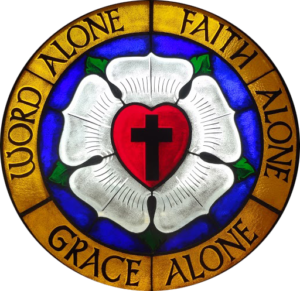 Pastor Phil.Hohulin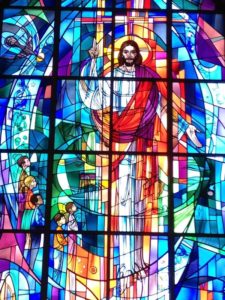 A must read for NALC members!

At the September 28th meeting council and attending guests participated in a discussion on the proposed Ohio Constitutional amendment "The Right to Reproductive Freedom with Protections … more …
Join us for worship this Sunday at 10:30 a.m.
Grace is
located at 410 E. Pease Avenue in West Carrollton, Ohio, 937-859-3941.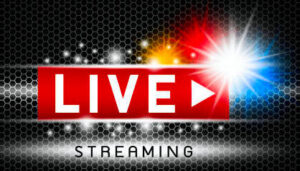 Note: Live Stream becomes available five (5) minutes before the worship service begins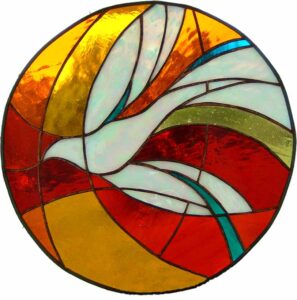 18th Sunday After Pentecost
October, 2023 10:30 am
"Turning the Tables"
The sermon this week is based upon this gospel lesson from Matthew 21: 23-32 In this gospel text, we see how the One who overturned the tables of the moneychangers, turns the tables on his religious opponents, and turns the table on the sins, temptations, and false beliefs that would enslave us, so that we might be truly set free.
See you Sunday!
Blessings,
Pastor Phil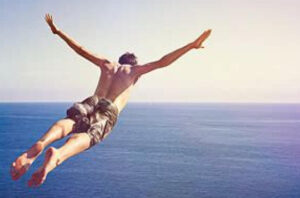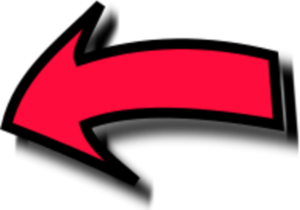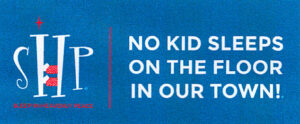 Grace sponsored a Sleep In Heavenly Peace 25 bed build at 9:00 am on Saturday, September 23, 2023. There were nearly 80 volunteers from the Grace fellowship, community members, and the Moraine City First Church of God congregation on hand. The goal was more than reached … in three hours 55 beds were constructed and ready for delivery and assembly in the kid's homes. More …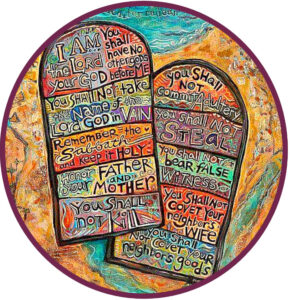 The Grace Benevolence team met Thursday September 20 and made 20 Birthday kits for the Mum's Food Pantry in West Carrollton.
Life begins in the body of another!
Jim Nestigen