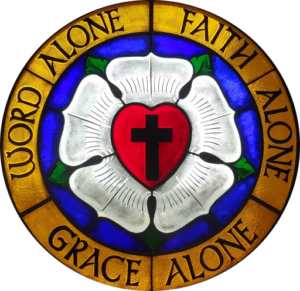 Sunday's Message
Mighty Mites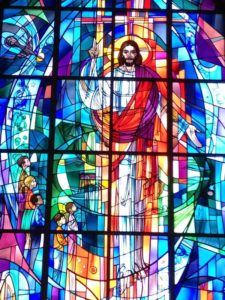 Good energy is contagious!
"This is our time on the history line of God. This is it. What will we do with the one deep exhale of God on this earth? For we are but a vapor and we have to make it count. We're on. Direct us, Lord, and get us on our feet." –Beth Moore

Welcome to Grace Lutheran
We invite you to worship with us this Sunday!
We are part of the North American Lutheran Church (NALC) and are committed to the authority of the Bible as the inspired Word of God.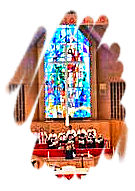 We are located at 410 E. Pease Avenue in West Carrollton, Ohio. Our service is at 10:30 a.m. We celebrate communion each Sunday and gather together for lunch afterward.
A place to call home!
If you wish to visit with our pastor, please call our Administrative Assistant, Jennifer, at 937-859-3941 to schedule an appointment.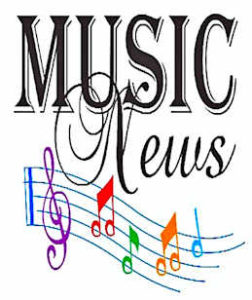 Star City Music Studios Faculty Recital
Saturday, November 3rd,
7:30 p.m. at Trinity Church,
20 East Linden Avenue,
Miamisburg Ohio.
Free admission, but tickets
are required. Visit …
starcitymusicstudios.com
or call Samee or Aaron
at 937-265-2164.
Walk through Jesus' homeland on the paths He took as seen through the lens of the original Hebrew and Greek texts. Get a clearer and deeper understanding of the Bible, Jesus and God.
So join us on this hike …
Sunday School— at 9:00 am
Bible Study— Wednesdays at 7:00 pm
Opportunities Await …
Worship Assistant Ministry
Sunday After Worship Luncheon
Friday Women's Bible Study
Monday Women of Grace
Men's Fellowship
See "Grace News" for details.