Worship Service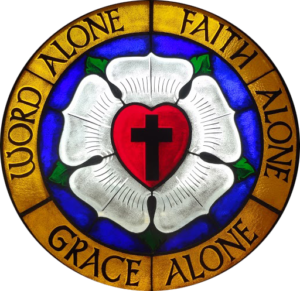 Pastor Phil Hohulin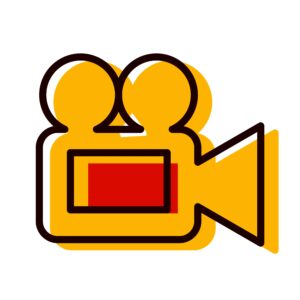 The 8th Sunday
After Pentecost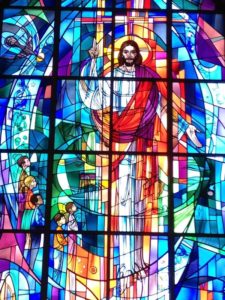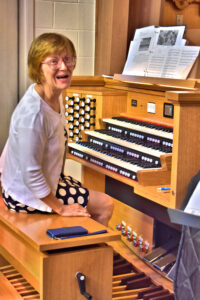 Much love and appreciation for the musical talent and ease with which
guest organist
Pricilla Acuff
led worship on July 31st.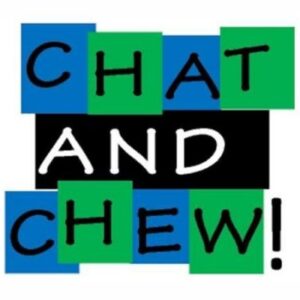 The Under Somethings
group will return to monthly meetings in August, and will be finalizing meeting dates and topics soon. Look for more information here or phone our Church Secretary at 937-859-3941 who will put you in touch with the group's coordinator.

The group enjoyed a night out in July at Day Air Ballpark for the Miami Valley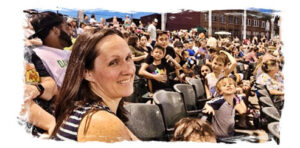 Women's Center night, and got to see the Dragons beat the Fort Wayne Tin-Caps after a home run in the bottom of the eighth put them up 5-3.
Hohulin Open House– Thanks to everyone who was able to attend the open house/pool party on June 28th.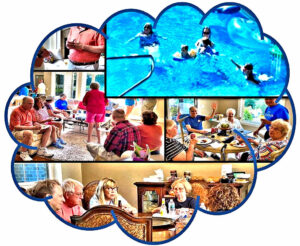 Praise God for the 70 saints who attended, the lovely sunshine and the comfortable temperature. It was great to have everyone in our home. We missed everyone who was out of town, ill or otherwise occupied. Thank you all for bringing desserts. We had quite a delicious spread of treats! Thank you to Dan Gorby and Bill Wheeler for manning the golf cart rides up and down the hill.
THANK YOU
to everyone who
stayed to listen to Isabella perform
her Gala program after worship last Sunday.
Isabella will be performing again on Saturday, August 6th, in the lobby of Dayton Metro Library's Main Branch at 1:30pm, as part of Art in the City.
More than 400 visual and performing local artists will be showcasing their talents, demonstrating their work, and doing live performances all across downtown from 1-7pm. You might even hear two other musicians from Grace performing that afternoon.
VIDEO ARCHIVES
A Kid's Moment Each Sunday During Worship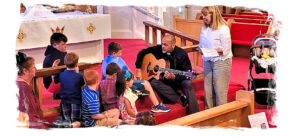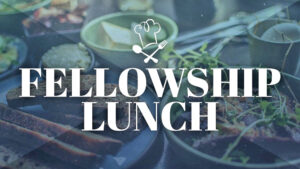 Join us after worship. Greet old friends and meet new ones.

Its all about Life-to-Life
We are to cultivate opportunities to teach others all that our Lord has commanded—to pass on the gospel witness of the apostles. Do we have confidence that we can do it? Jesus thought so, or He would not have gathered us together and put is here where we are. He would not have called us as he has.
Learn more abLout NALC's Life-to-Life
And catch this Life-to-Life teaser video
Welcome to Grace Lutheran Church


We invite you to worship with us this Sunday at 10:30 a.m.
Grace is a fellowship of worshiping disciples centered on the Word of God.
The church is located at 410 E. Pease Avenue, West Carrollton, OH.
A place to call home.
If you wish to visit with our Pastor Phil Hohulin, please phone our Administrative Assistant Brenda Crawford at 937-859-3941 to schedule an appointment.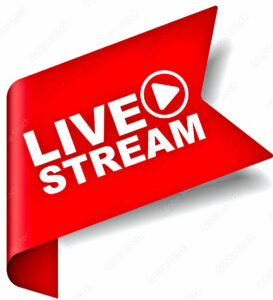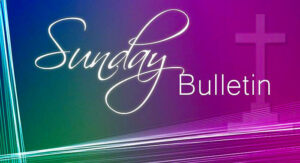 This Sunday's sermon is about
"Thriving Citizens" as highlighted
by Pastor Phil's message, "How being fully invested in
our true heavenly citizenship, radically alters
our lives in the weary world of worry."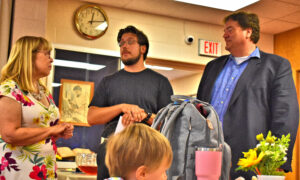 Cynthia Michael, Aaron Mood and Composer Steven Aldredge


A New Choral Work Honoring Cynthia Michael

In the fall of 2021 Grace's Chancel Choir commissioned a new choral work in honor of

Cynthia Michael's tenth anniversary as Grace Director. Cynthia chose the verse John 15:5, "I am the vine, you are the branches," as the focus of the piece. Composer Steven Aldredge was contacted to compose the work.
Based out of Cincinnati, Steve is a nationally recognized performer and composer and is on the faculty of Wright State University. In addition to sacred choral music, Steve has written an opera, "The Hatfields and McCoys Triptych," based on the famous family feud, which in 2019 was chosen to be performed by Fort Worth Opera as one of their emerging new works.
Throughout the summer the Chancel Choir met to prepare the piece, and on August 7th, with Steve in attendance, they premiered, "The Vine," and presented a copy to Cynthia after worship.

C
ollecting Socks to Support the Shoes 4 the
Shoeless ministry.
Please bring in your donations and hang them on the tree in the Fellowship Hall! If you have questions about our participation in this ministry, check out their site at
Home | Shoes 4 the Shoeless.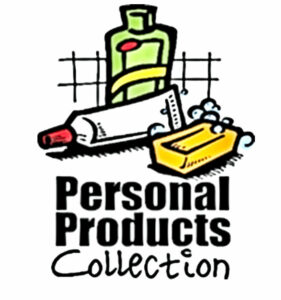 The MUM's Food Pantry In West Carrollton has requested help from us to supply personal items for the pantry ministry. We will be collecting items such as shampoo, conditioner, body wash, deodorant, toothpaste, toothbrush, and lotion. The collection will be ongoing through-out the summer and will be picked up by mid-August. The collection box is located at the entrance to the side parking lot.

Lectio Divina Each Sunday Morning … But What Is it?
It is what we are doing in the Adult Sunday School class this Summer! Lectio Divina is Latin for "sacred reading." It is a method of contemplative scripture reading.
This summer the Adult Sunday School class is meeting for just 15 minutes each Sunday from 9:45 to 10:00 a.m. Each week, we will listen to a short passage from Philippians four times with brief periods of (mostly) silent prayer and reflection on the text.
At the end of the class, as has become our custom, we will engage in intercessory prayer for friends and family members who do not yet know the Lord. This will be an "experience with" rather than "study of" scripture. Hope to see you there!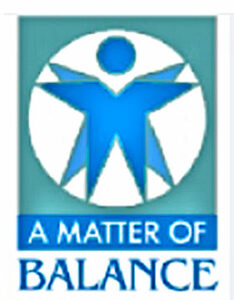 Have you fallen?
Afraid of falling?
Or is your balance just a bit off?
Consider joining a Matter of Balance class at Grace!
A Matter of Balance is a nationally recognized program presented by the area Agency on Aging at no cost to participants. The eight week class will address fall prevention and balance improvement.
Wednesdays August 3 – September 21 10:00 – 12:00
For questions or to sign-up, contact the Grace office at 937-859-3941.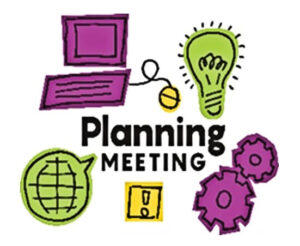 Friday Morning Bible Study

Friday August 5 at 10 am, the Friday Morning Bible Study and Prayer Group will be meeting in the adult Sunday school room to discuss and choose a Bible Study for the fall. After the conclusion of the meeting at 11:30 am, we will be lunching at Bullwinkles in Miamisburg. All are welcome. Please contact the Church Secretary at 937-859-3941 if you would like lunch at Bullwinkles so that reservations may be made.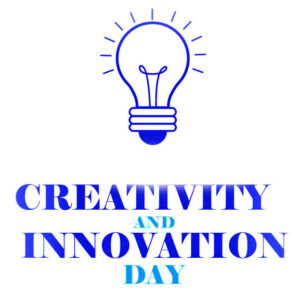 Annual Gifts of Grace Celebration
October 23, 2022 at 4:00pm.
Not only will we have a wonderful musical recital, but we
also will be including a celebration of visual art. Do you do stamping, quilting, or wood work? Do you paint? Please contact office if you would like to display your item(s).
Youth Sunday Morning Classes
Nursery – Ages up through 3
Children's Sunday School – Ages 4-7
Pre-Teen Ministry – Ages 8-12
All youth classes are held during church service time. The kids are released from the worship service right after the Children's Moment.

Wednesday Evening Bible Study
Meets e
very Wednesday at 7:00 pm. Join us as we delve deeper into the scriptures. Study is led by Pastor Phil and you can attend in person or online.

The meeting is also available live on Zoom. See this week's Grace Newsletter at left for the Zoom link, Meeting ID and Passcode.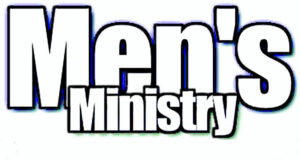 Men's Fellowship at Grace
began its third year of gathering on the first and third Saturdays of each month in the church at 10:00 am to 11:30 am. We have a great time getting to know each other, praying for each other and studying the scriptures. Oh … and "Bill's" donut holes are great? If you haven't joined us, we would love to get to know you. We're very informal, friendly and you would fit right in. This month we're continuing our study of Luke's gospel.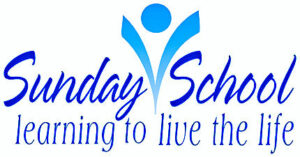 Adult Sunday School
Summer Schedule


Every Sunday

9:45 – 10:00 am
Friday Morning Bible Study and Prayer Group