Worship Service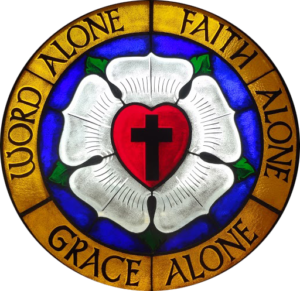 Pastor Phil Hohulin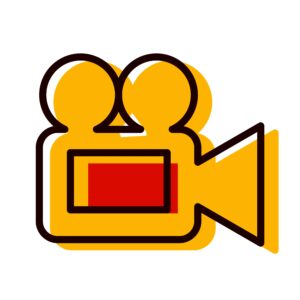 7th Sunday Easter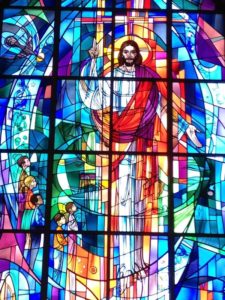 VIDEO ARCHIVES
A Kid's Moment Each Sunday During Worship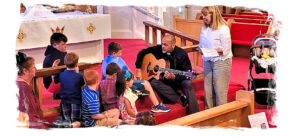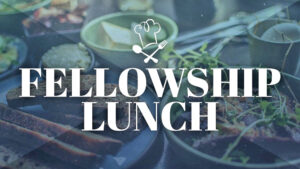 Join us after worship. Greet old friends and meet new ones.

Its all about Life-to-Life
We are to cultivate opportunities to teach others all that our Lord has commanded—to pass on the gospel witness of the apostles. Do we have confidence that we can do it? Jesus thought so, or He would not have gathered us together and put is here where we are. He would not have called us as he has.
Learn more abLout NALC's Life-to-Life
And catch this Life-to-Life teaser video
Welcome to Grace Lutheran Church


We invite you to worship with us this Sunday at 10:30 a.m.
Grace is a fellowship of worshiping disciples centered on the Word of God.
The church is located at 410 E. Pease Avenue, West Carrollton, OH.
A place to call home.
If you wish to visit with our Pastor Phil Hohulin, please phone our Administrative Assistant Brenda Crawford at 937-859-3941 to schedule an appointment.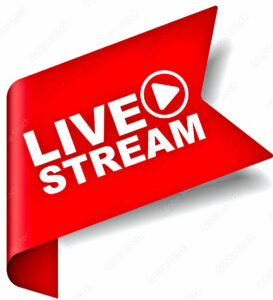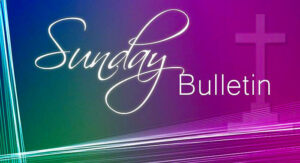 Graduation Congratulations and God Bless These Young People on Their Life Journey!
Ann Pullins: Daughter of Joe and Roseann Costantino, Wright State University,
Masters of Science in Computer Science
Olivia Ravlin: Granddaughter of Lea Ravlin, Texas A&M University, BS Degree
in Biomedical Sciences, pursuing Doctorate of Veterinary Medicine
Keegan Terhune: Son of Kylene and Patrick Terhune, Centerville High School, will
be attending the United States Military Academy at West Point
Lily Noel Yeager: Granddaughter of Judy and Jay Yeager, University of Texas,
Bachelor of Arts and Science in Neuroscience, pursuing M.D.
Lectio Divina Each Sunday Morning … But What Is it?
It is what we are doing in the Adult Sunday School class this Summer! Lectio Divina is Latin for "sacred reading." It is a method of contemplative scripture reading.
This summer the Adult Sunday School class is meeting for just 15 minutes each Sunday from 9:45 to 10:00 a.m. Each week, we will listen to a short passage from Philippians four times with brief periods of (mostly) silent prayer and reflection on the text.
At the end of the class, as has become our custom, we will engage in intercessory prayer for friends and family members who do not yet know the Lord. This will be an "experience with" rather than "study of" scripture. Hope to see you there!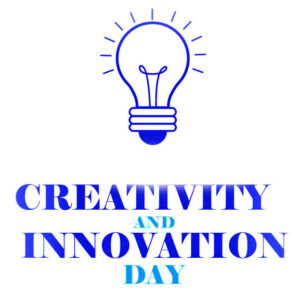 Annual Gifts of Grace Celebration
October 23, 2022 at 4:00pm.
Not only will we have a wonderful musical recital, but we
also will be including a celebration of visual art. Do you do stamping, quilting, or wood work? Do you paint? Please contact office if you would like to display your item(s).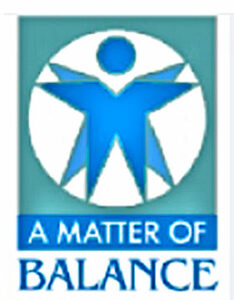 Have you fallen?
Afraid of falling?
Or is your balance just a bit off?
Consider joining a Matter of Balance class at Grace!
A Matter of Balance is a nationally recognized program presented by the area Agency on Aging at no cost to participants. The eight week class will address fall prevention and balance improvement.
Wednesdays August 3 – September 21 10:00 – 12:00
For questions or to sign-up, contact the Grace office at 937-859-3941.
The Under Somethings: The Under Somethings will meet on Wednesday, June 15th, at 6:30 pm. We'll finish our discussion of the Ecumenical Creeds and will discuss options for a new topic. Phone 724.322.2449 for location and more information.
Youth Sunday Morning Classes
Nursery – Ages up through 3
Children's Sunday School – Ages 4-7
Pre-Teen Ministry – Ages 8-12
All youth classes are held during church service time. The kids are released from the worship service right after the Children's Moment.

Wednesday Evening Bible Study
Meets e
very Wednesday at 7:00 pm. Join us as we delve deeper into the scriptures. Study is led by Pastor Phil and you can attend in person or online.

The meeting is also available live on Zoom. See this week's Grace Newsletter at left for the Zoom link, Meeting ID and Passcode.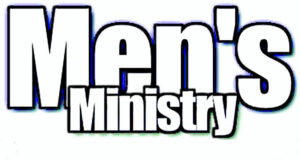 Men's Fellowship at Grace
began its third year of gathering on the first and third Saturdays of each month in the church at 10:00 am to 11:30 am. We have a great time getting to know each other, praying for each other and studying the scriptures. Oh … and "Bill's" donut holes are great? If you haven't joined us, we would love to get to know you. We're very informal, friendly and you would fit right in. This month we're continuing our study of Luke's gospel.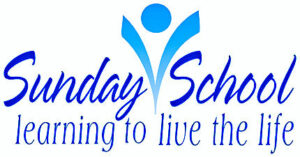 Adult Sunday School
Summer Schedule


Every Sunday

9:45 – 10:00 am
Friday Morning Bible Study and Prayer Group